Wireless Network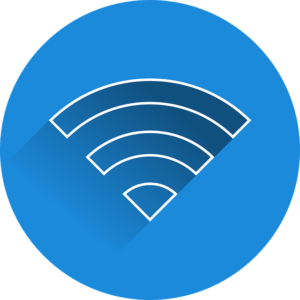 Wireless access to the UCD network is available campus wide in all of the main buildings and in the student residences. There are two wireless networks you can connect to:
UCD Wireless
Eduroam (authenticated access)
UCD Wireless
UCD Wireless is an open service, meaning you don't need to login or configure your device, but it will only allow you use basic internet and email services. Many video chat or messaging services won't work on UCD Wireless.
Eduroam
Eduroam is for users who need more than basic internet or email access and have a UCD account, such as staff and students. You will need to configure your device to use Eduroam (one time), but can connect automatically thereafter. Full information on how to configure your device and any software required is available from http://eduroam.ucd.ie/
Further information can be found on the IT Services website at http://www.ucd.ie/itservices/ourservices/getconnected/wirelessservices/