How to setup your Webinar
Webinars are best understood as video meetings where attendees can only view the host and panellists and can't be seen or heard. They may ask questions via text and if necessary the host can promote them to have audio or video access.
Here are the steps to logging into Zoom using the provided details from ILTG and setting up a standard Webinar.
Open an incognito browser window in Chrome browser and go to the site http://zoom.us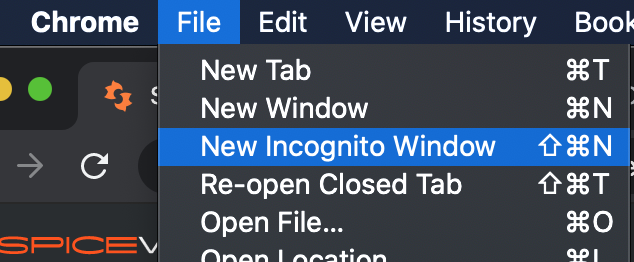 Select the 'Sign in with Google' button towards the bottom of the screen
ILTG will have contacted you with the Webinar account email address and then the UCD Username and Password to use to login to this Zoom account.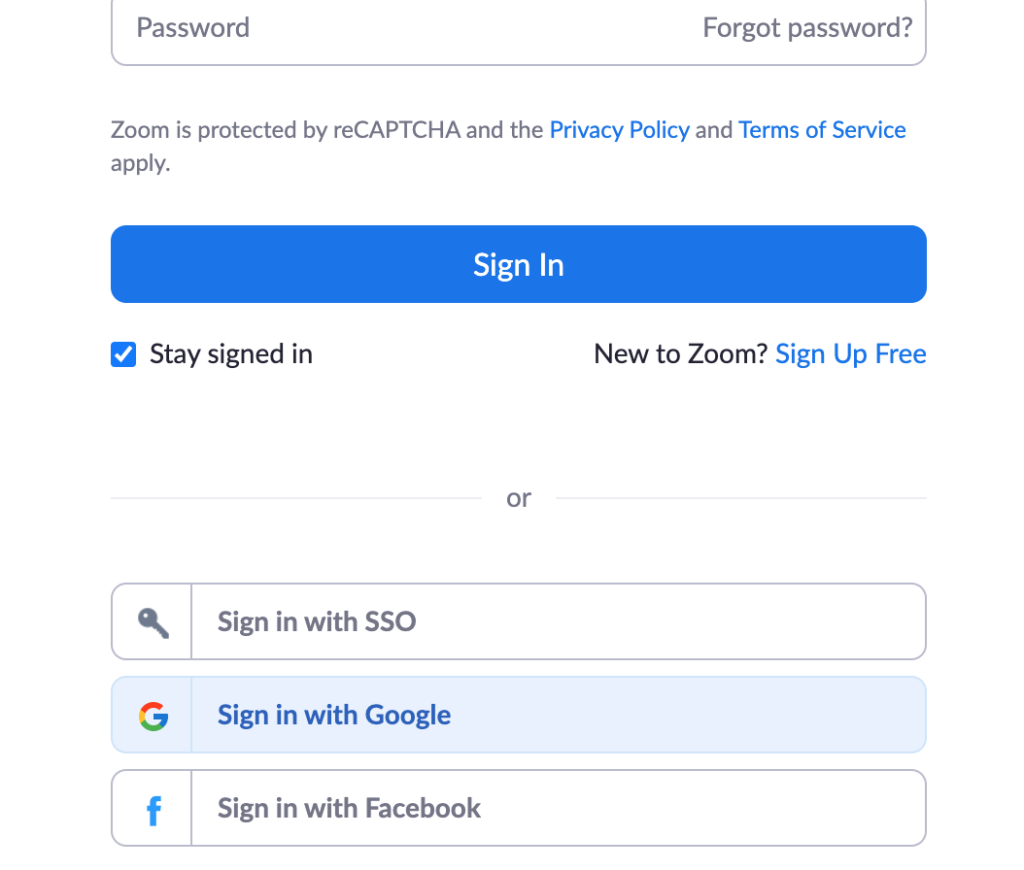 From the home screen left-side menu select Webinar and here you can view your scheduled webinars or create new ones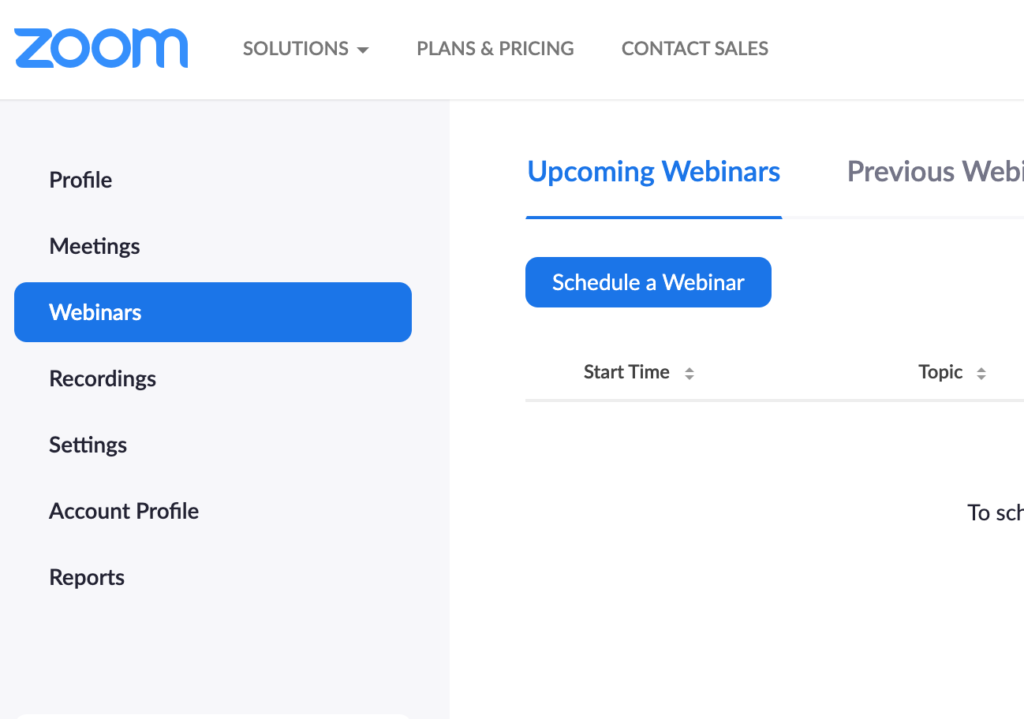 Recommended settings
While needs vary from webinar to webinar, we have found the settings in this image are usually to people's requirements:
Video for Host and Panellists is turned on as default (both can turn their own video off before or during the webinar broadcast as they would in a regular meeting)
Q&A means attendees (who can't turn on their video or audio) may send in text questions which the host can monitor from a side panel and can reply to or note for their panellists.
Enable Practice Session means you can start the webinar at any date and time before the broadcast – this is a good way to practice and the host and the panellists can join in this. Along the top of your practice session a band will appear asking if you want to 'Broadcast' you will only select this when you are ready to go live. Otherwise only the host and panellists can enter the webinar while attendees with the link will be held in a waiting room with no access.
Sharing Link and Inviting Panellists & Attendees
Once you schedule webinars they become available from the Webinars link on the left panel. Clicking the webinar link lets you edit the details such as time and date and also has information such as the link which you need to invite people.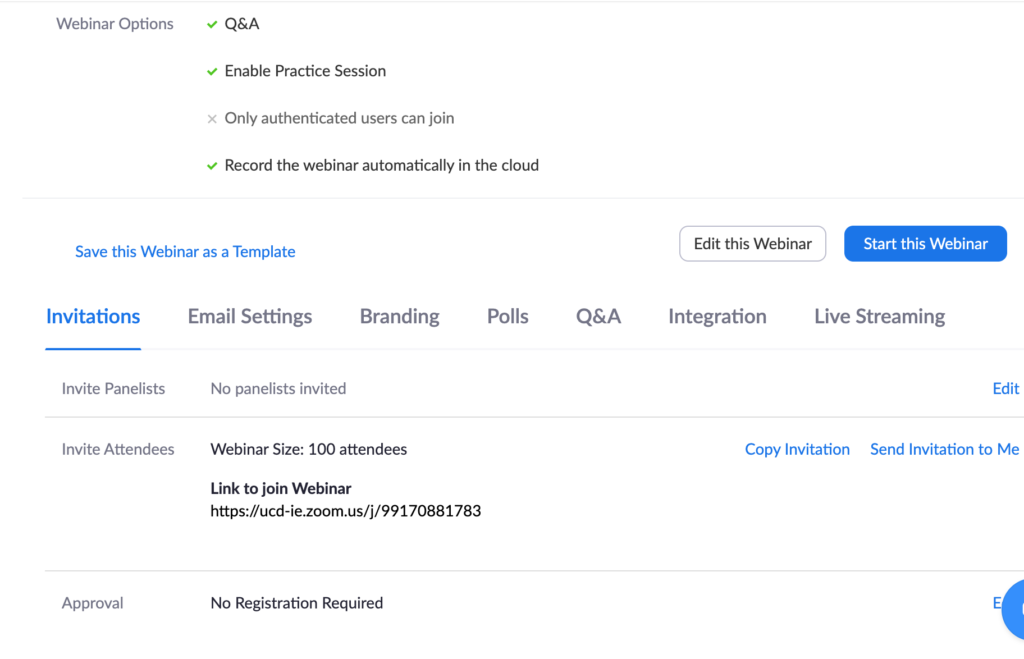 Contact Us
If you have any questions contact us at ILTG@ucd.ie